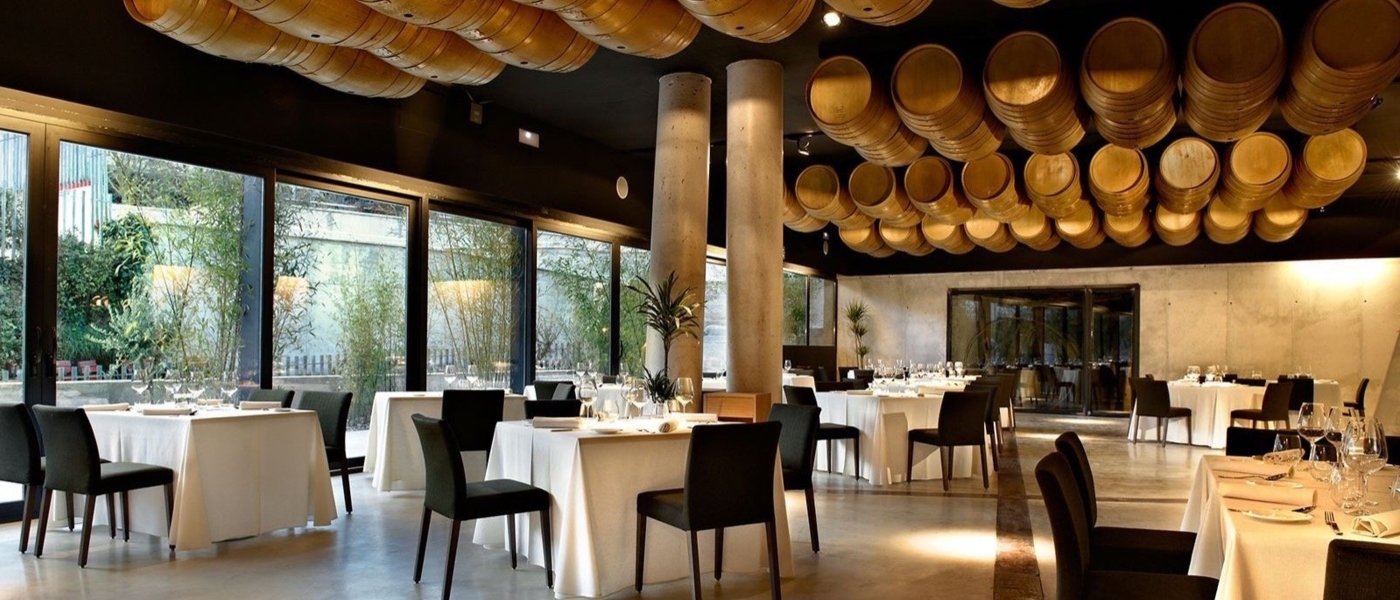 While excellent food and impeccable customer service can make you a good restaurant, a perfect restaurant incorporates these features with exceptional design and space arrangement.
Here are a few pointers to what makes a perfect restaurant
Ambient restrooms
Restrooms are key to any restaurant business. As such, they should be in topnotch condition to serve your staff and clients. Creating a perfect washroom goes down to the initial design. Ensure that the restrooms are well spaced, well labelled and well ventilated. This ensures they remain clean and fresh for longer.
Heating and ventilation
A perfect restaurant should be able to seamlessly adjust its indoor temperatures to cope with the outdoor conditions. No one wants to visit a super hot restaurant in the middle of summer or shiver in cold hangout in the heights of winter.
Invest in a good ventilation system to ensure your clients are comfortable while they enjoy their treats.
Music and Lighting
Music is vital to keep the restaurant lively and upbeat. However, a common mistake among many restaurant owners is playing too loud music or using a poor quality sound system. Again, this goes down to your restaurant's design; invest in ambient ceiling speakers with soft surround sound and the pitch. Also, look for a good hotel playlist to compliment your sound system.
On the lighting, it depends on the location of your restaurant. Excellent designs take advantage of natural lighting. However, if your restaurant does not receive enough natural light, you can use warm light bulbs. Compliment them with attractive bulb holders and decorations to uplift the image of your restaurant.
Balanced sitting capacity
Most restaurant owners are so focused on realising their return on investment that they overload their restaurants. This makes the premise stuffy and uncomfortable for the clients. While arranging a restaurant sitting capacity, keep in mind the number of people who can fit in comfortably. Also, you can look up designs that can accommodate more people with less space.
Furniture and accessories
A restaurant's furniture should be comfortable and well designed. Take time to explore the latest designs in the market to come up with the perfect fit for your premise. Also, your restaurant's furniture should complement its purpose. If the restaurant is an upmarket exotic premise, you should invest in elegant furniture to match the restaurant's status.
A perfect restaurant is a delicate fusion of design and the in-house services such as food. Investing in a good design, compliments the food you serve and will sure get you some loyal repeat clients.
At Dawnvale Group we are passionate about restaurant design. Having been in the industry for years, we have the necessary expertise to create you a perfect space for your customers. Our intelligent designs have put us ahead of the competition, and we would love you to be our next happy client.